I have a Scubapro Everdry 4 drysuit. As its name says, it is 4mm thick. Everywhere… including the cuffs.
I have also this Northern Diver dryglove system: https://www.ndiver.com/dry-glove-ring-system-black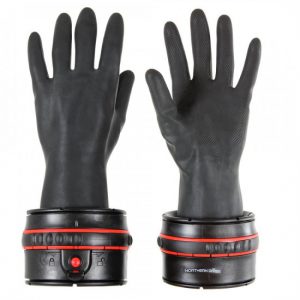 Start learning this movie on YouTube:
There is only one big problem: it doesn't fit !!!!
Have a look at these pictures:
https://photos.google.com/share/AF1QipOL7wv09-njReV_UOeZivOlaFE8hk6cCCQuK6-k4vSB_ffbVIGZr4_NdoXdl3m26Q?key=a3JYLTV4MlZHVnVSM1poWkZtbmhtUWdONFlIU3ZR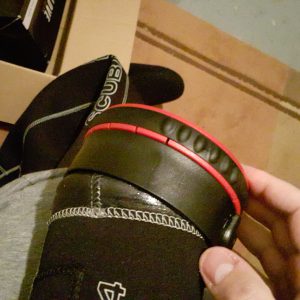 At the first look, it looks like the cuffs are too thick for even the gray ring: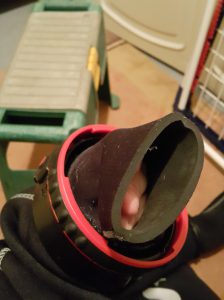 SOLUTION
Use liquid soap!
Use the soap on the ring and then you will see that the sleeve goes immediately through.
That's it… then follow the instructions in the video!

Posted in diving and tagged drysuit, everdry 4, ndiver, northern diver, scubapro