This was my first diving in the Mediterranean See: 14.06.2014, from 9 to 10 AM.
The biggest difference for me was the salt water. Deepest point was 12 m, but I worked a lot on my buoyancy. So, most of the time I was at about 6m and I went up and down a lot of times.
I was wearing a 5.5 mm neopren suite and a 12 L air tank. I needed 12 KG lead to be able to dive… which is a lot…  Imagine that I had to climb back on the boat with so much weight…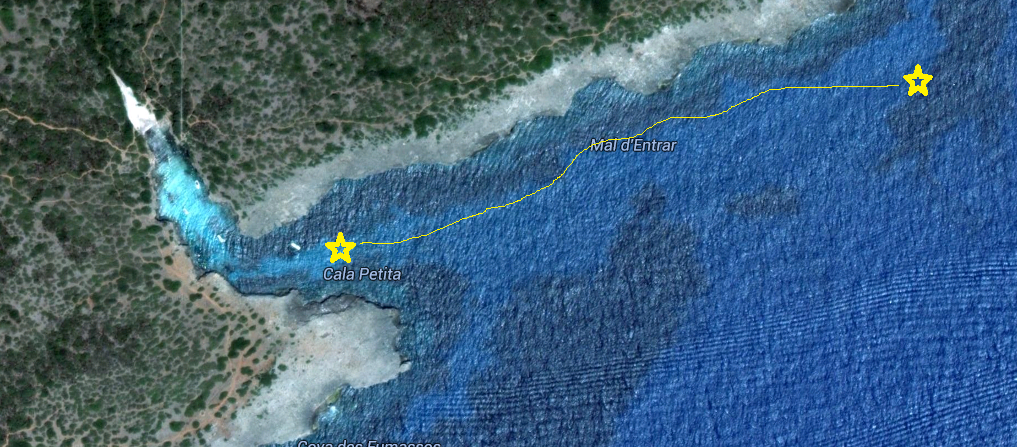 We drove with such a boat and we needed less than 10 minutes to reach the jump point.
Needless to say: I was the first one that had to get out of the water because I ran out of air. 🙁
I still have troubles to control how much air I consume… well, I am after all a beginner.
I was told that after a while, 20-30 dives this gets better… Well, this is the first one.

Posted in diving